My client needed help with the art and creative direction for their app.
The app finds locally made music, encourages contribution and exchange between fans and musicians. Branding concepts were built around digital look and feel, idea of localisation and strong cultural connection between music and the place it comes from.
'Music connects' sign off.
Selected branding concept highlighted the typographic anomaly of double 'u' making the name more memorable as well as linking to localised character of the app.
__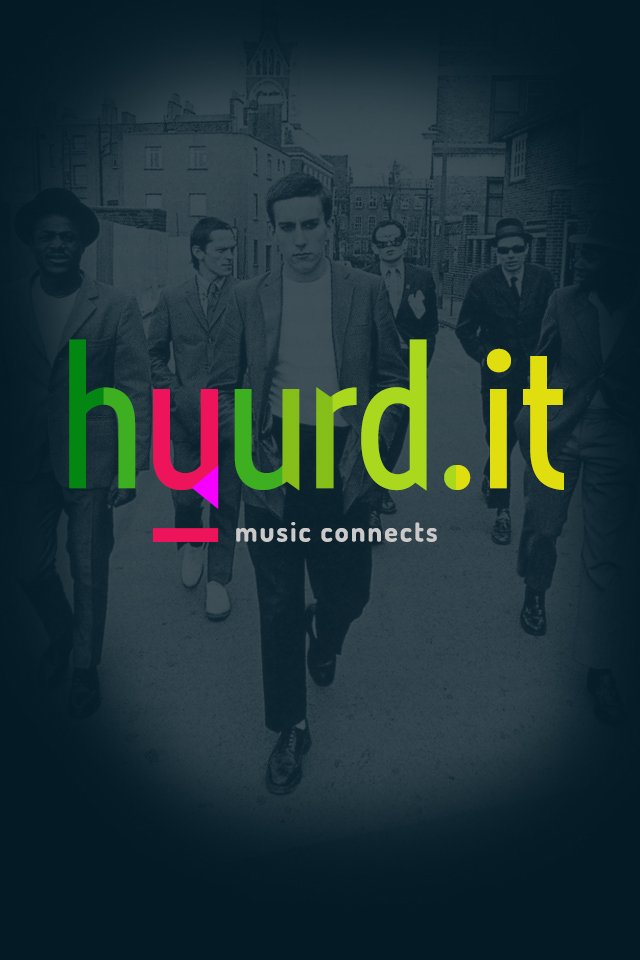 Conversational tone of voice.
Interaction doesn't have to be mechanical; loading screens and messeges are edited so they create an emotive connection with a brand.
__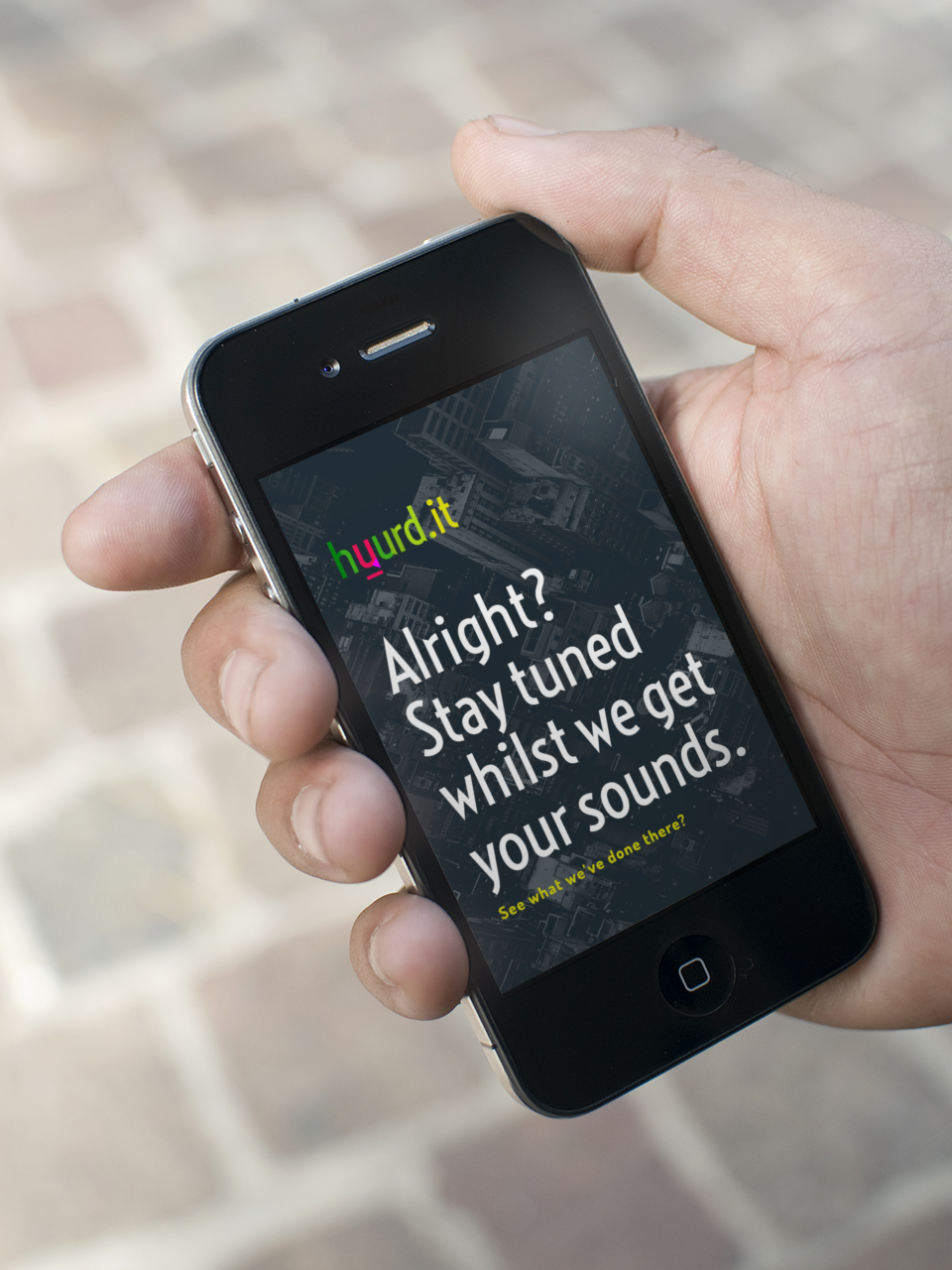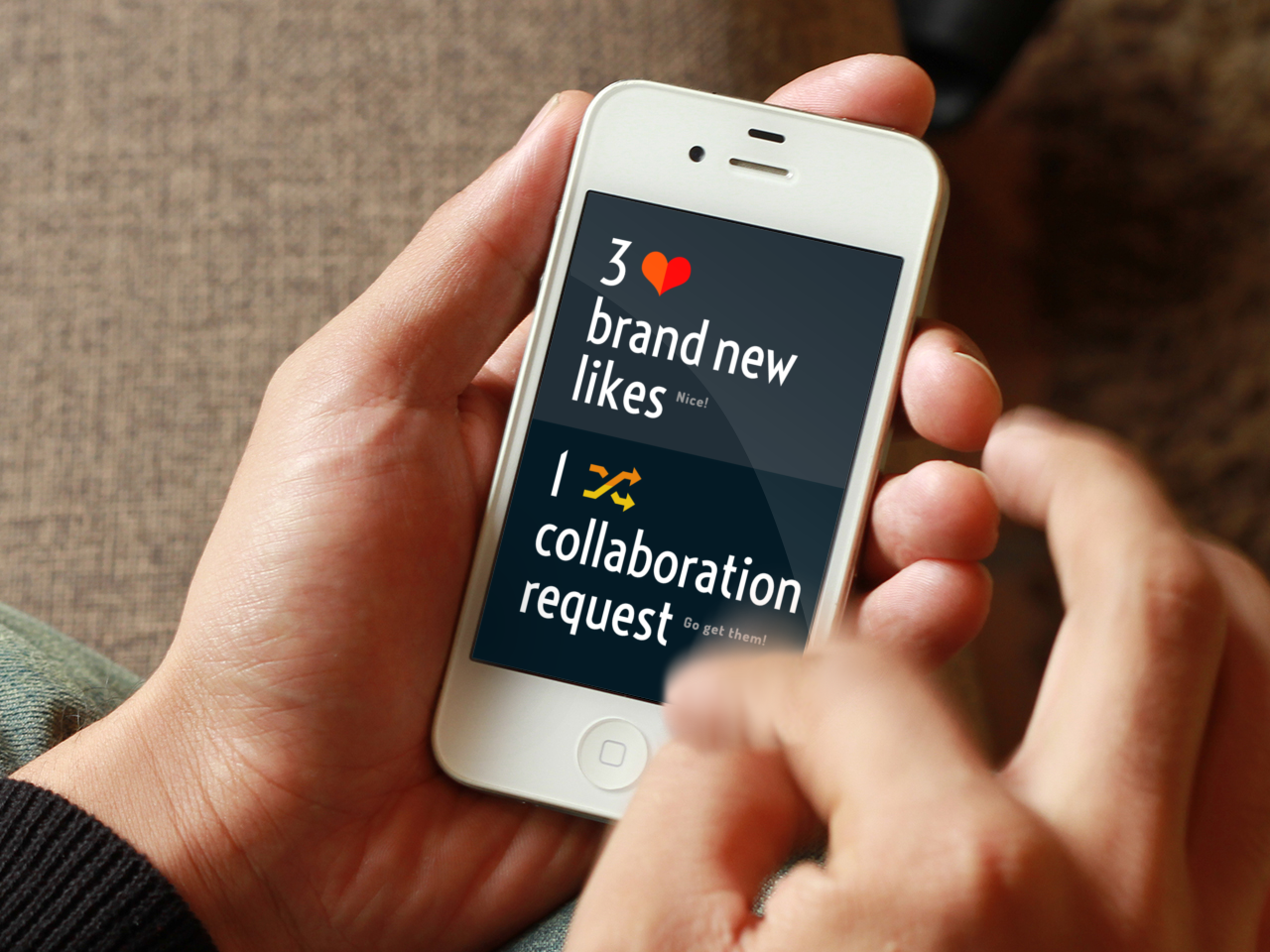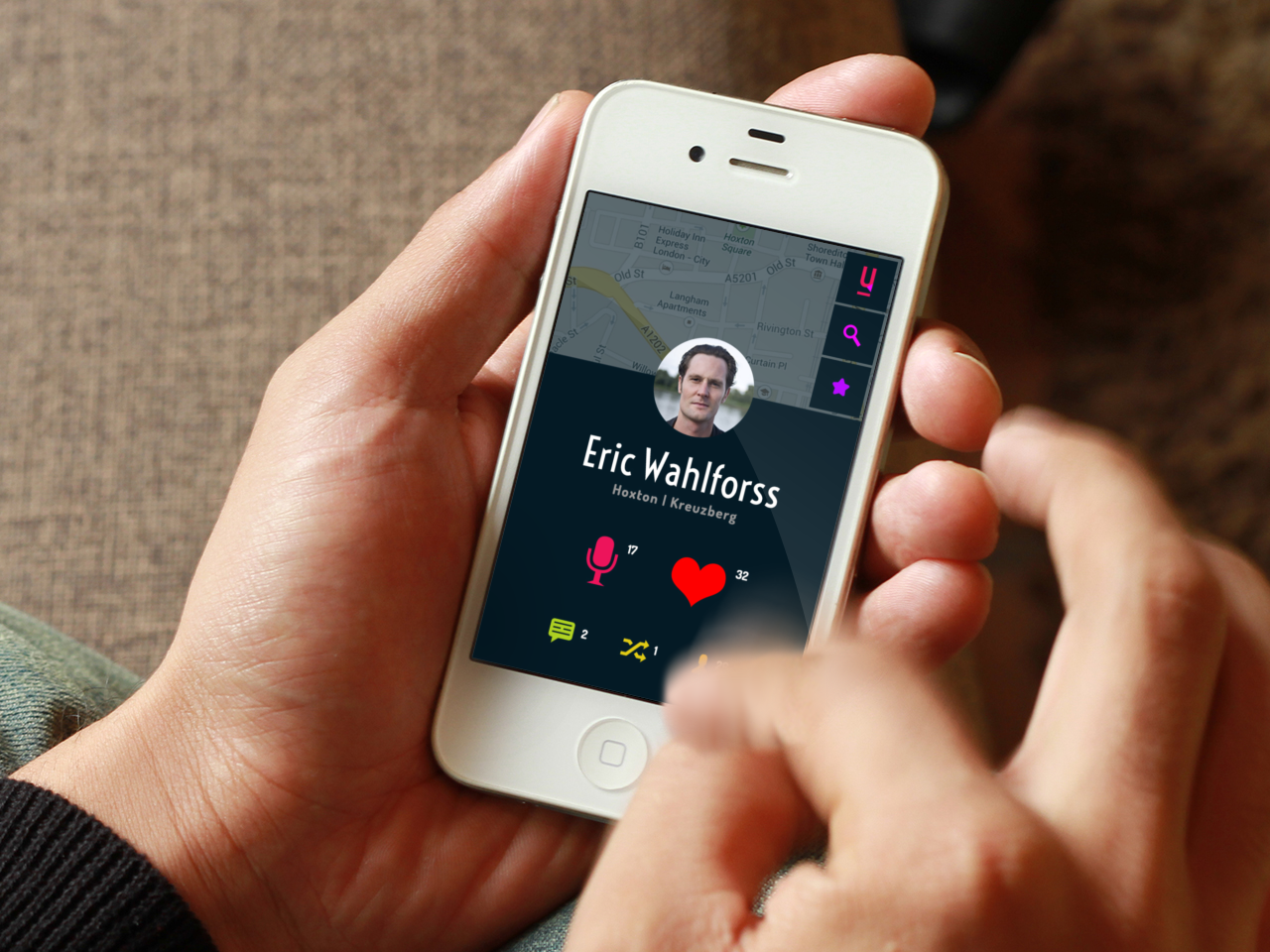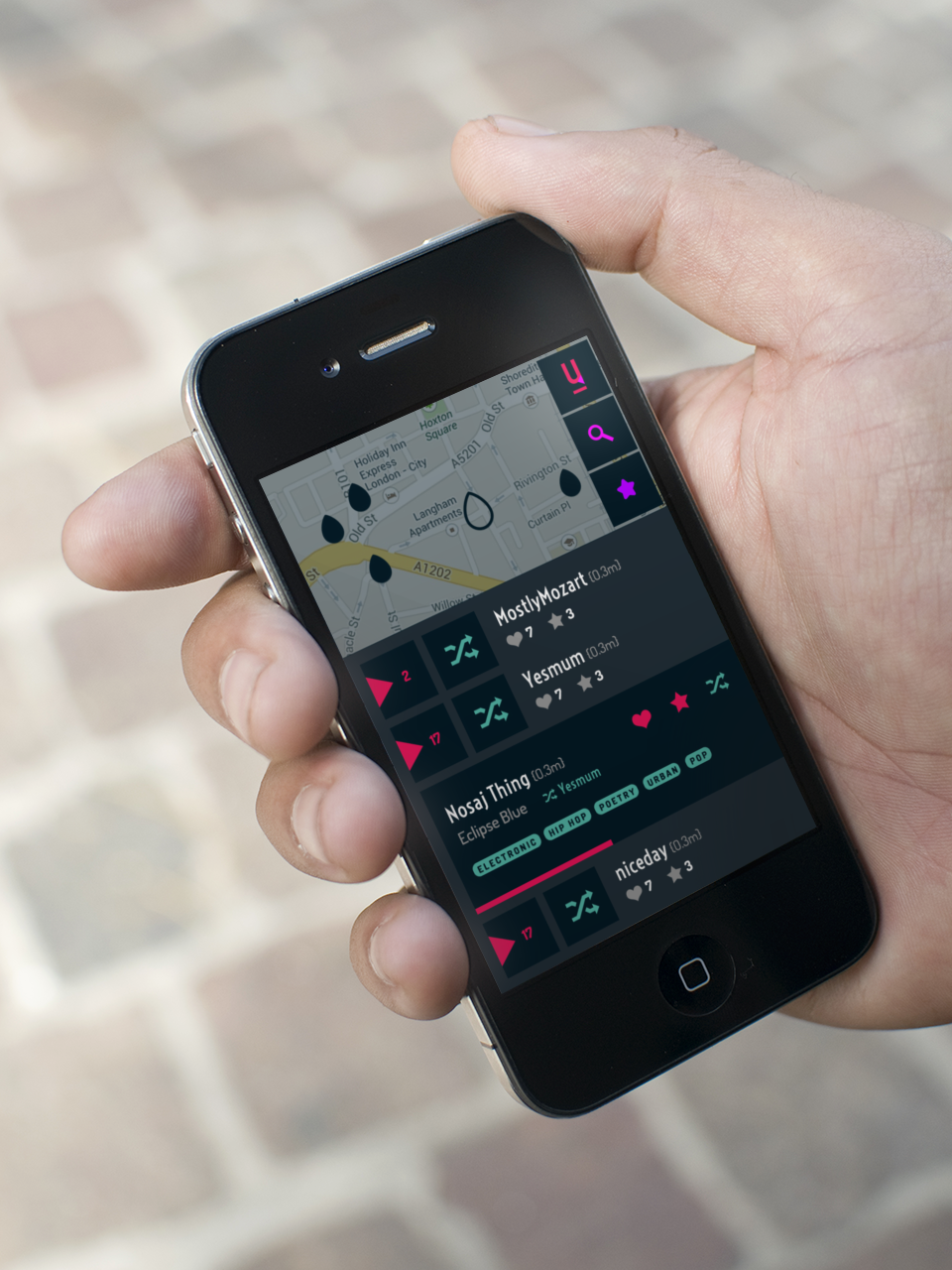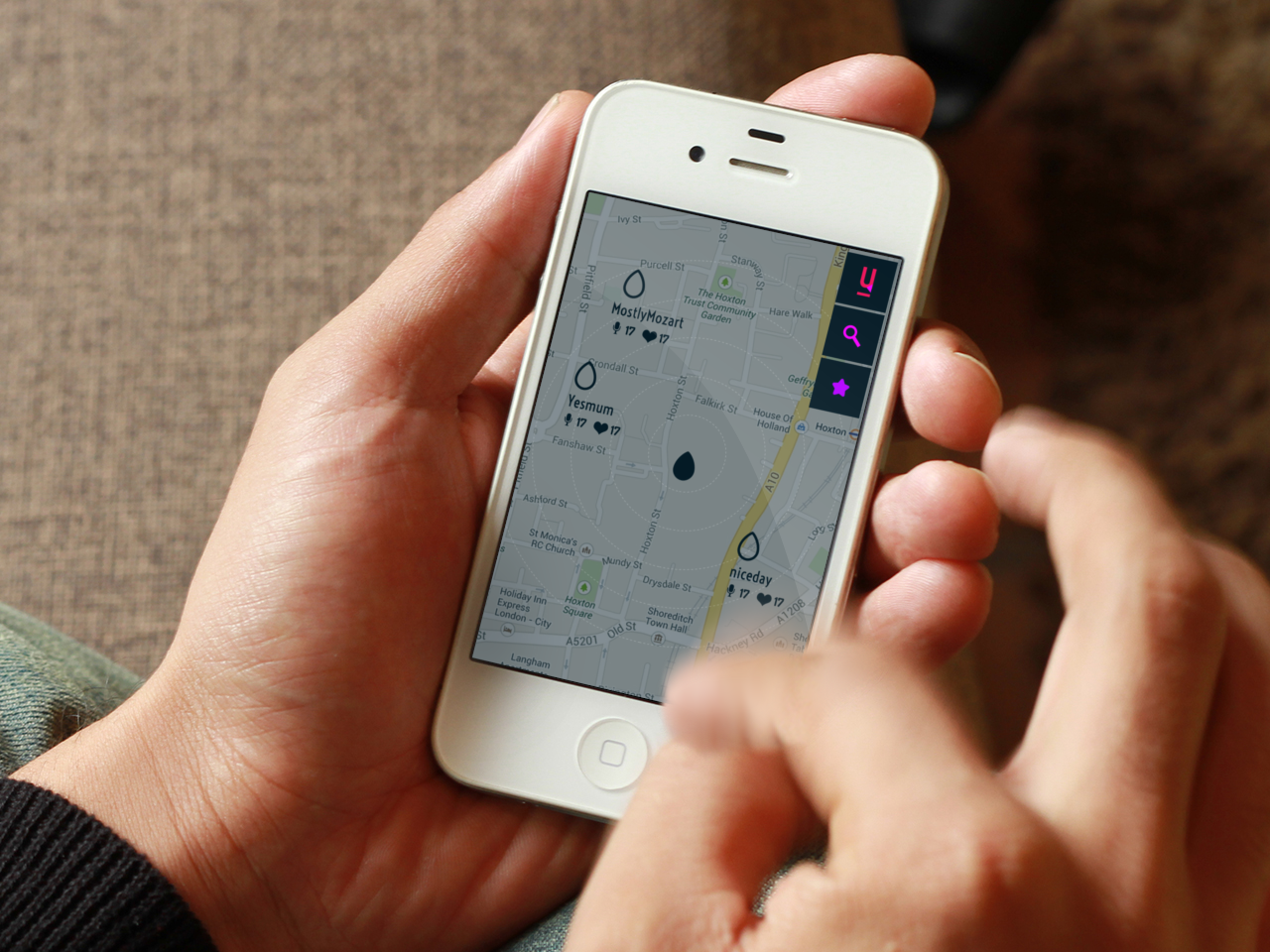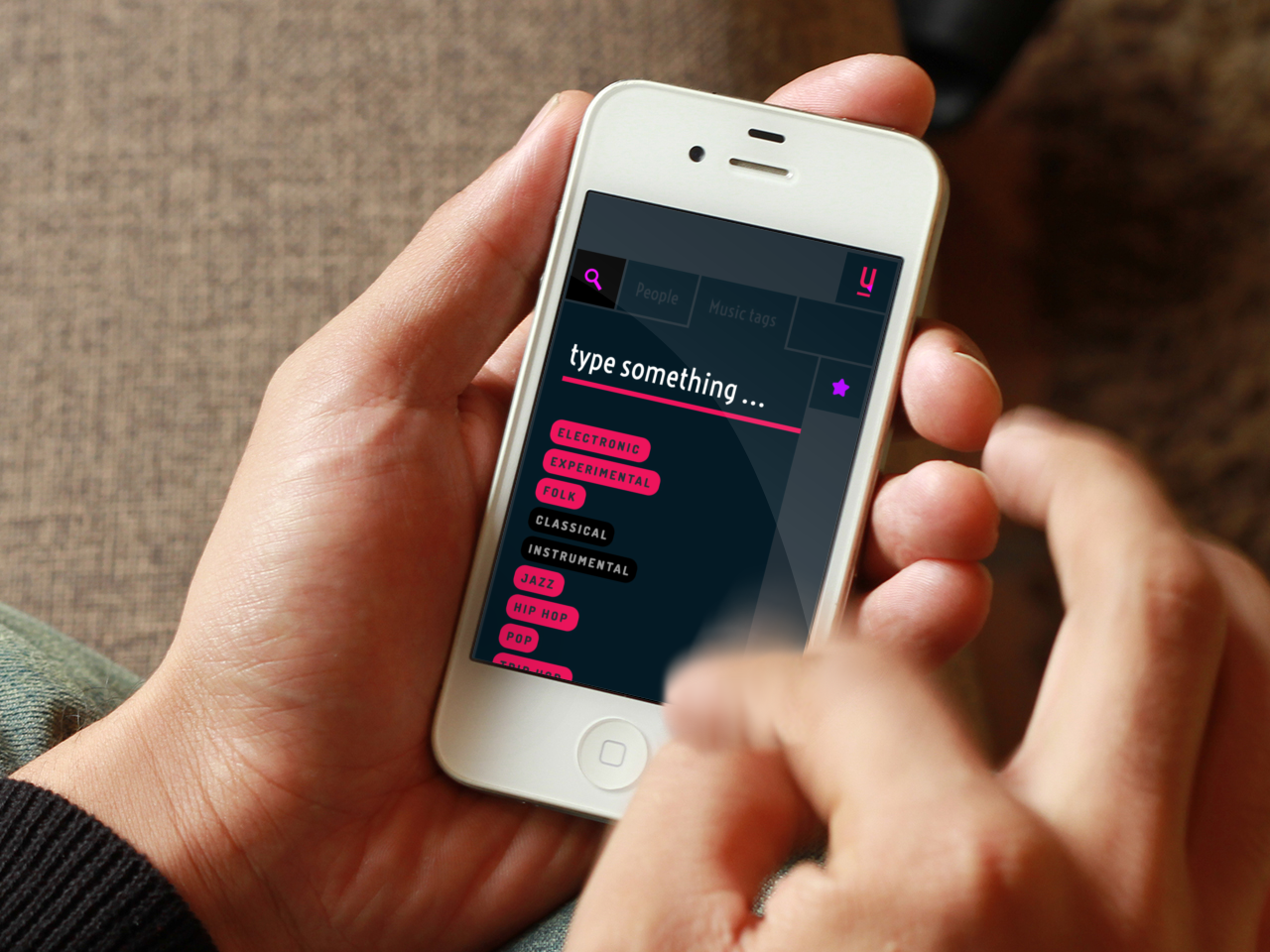 Sign-up desktop website.
__